Our wallpaper trend categories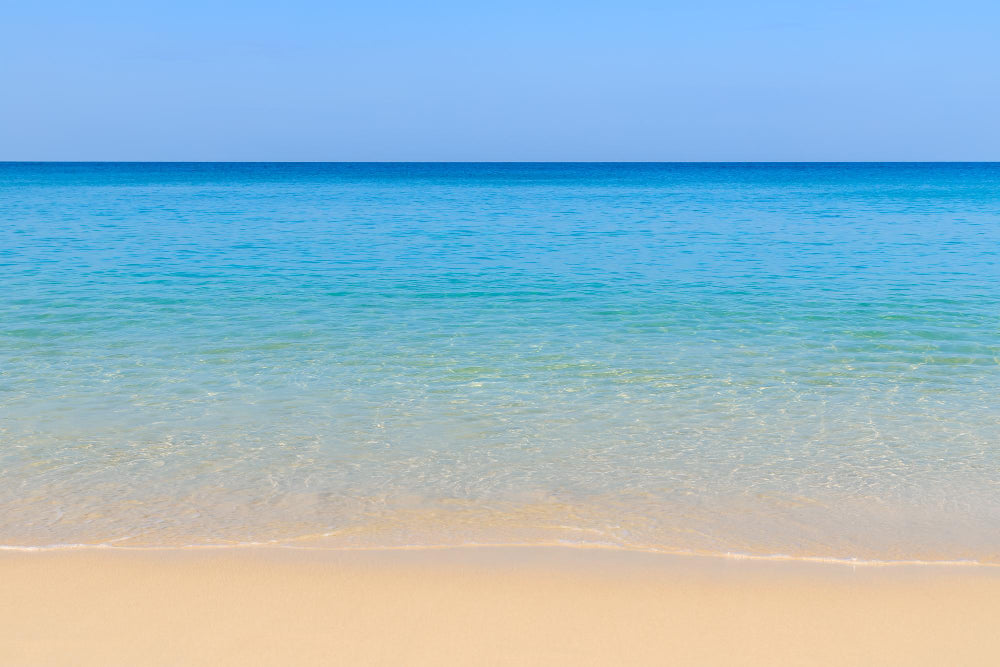 Intitized wallpaper
Discover the robustness and elegance of non-woven wallpaper. Its ease of installation, stain resistance, and simple maintenance make it the ideal choice for any interior. With a variety of patterns and textures, it offers high-end design while being eco-friendly. Transform your space with style and serenity.
Wallpaper just for you
We print according to your motifs and dimensions, and we cut it accordingly, so all you have to do is install it and enjoy your magnificent wallpaper. The cherry on top: free delivery right to your doorstep.
Some other wallpaper collections
Wallpaper in the image of our animal friends
Transform Your Space with Wallpaper: Elegance, Practicality, and Personalization
Aesthetic Appeal:
Wallpaper adds instant elegance and
depth to any room. With its diverse range of patterns, colors, and
textures, it can complement any interior design theme, from classic to
contemporary, making a striking visual statement.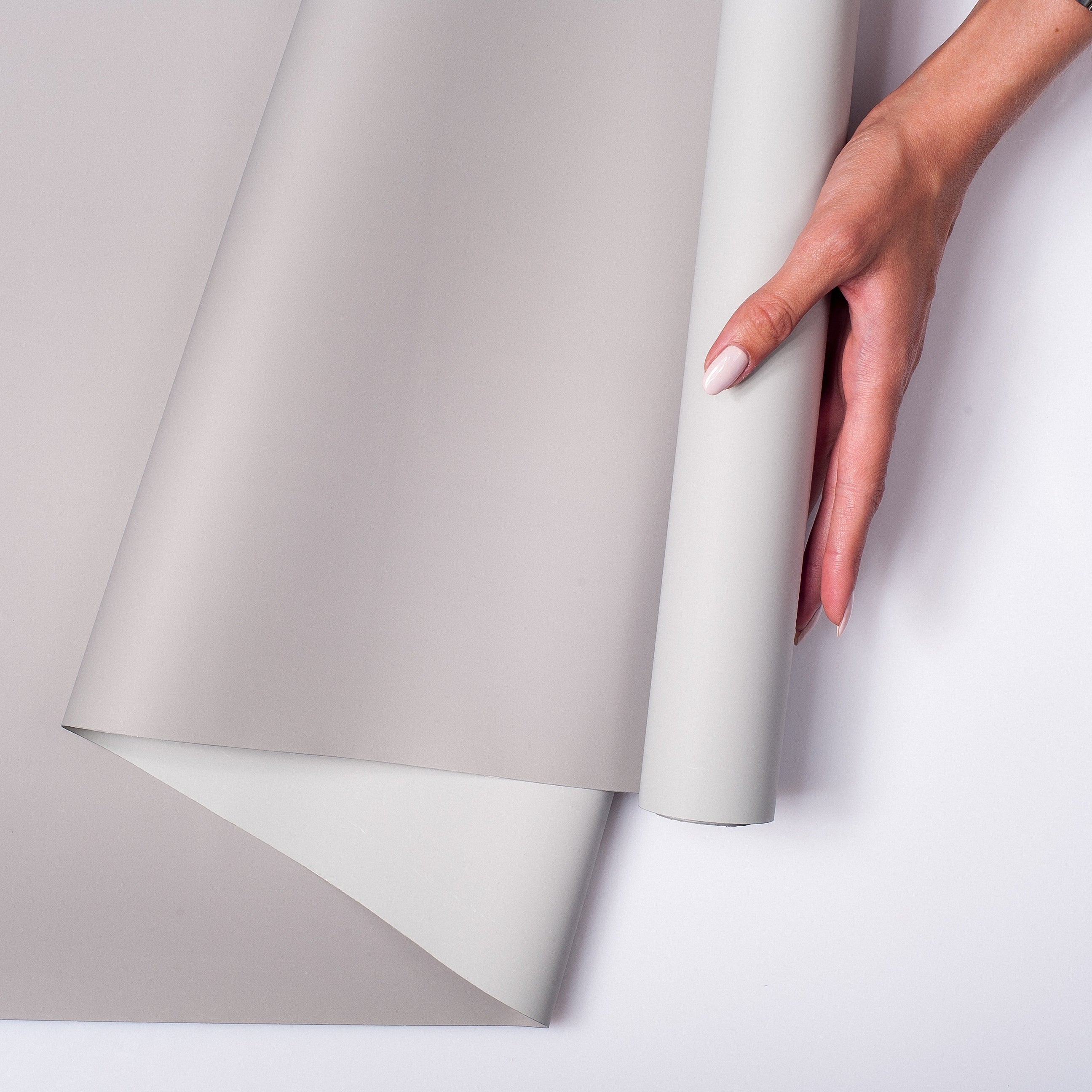 Durability and Maintenance:
High-quality wallpapers are
incredibly durable and long-lasting. They are often washable and can
hide imperfections in the wall surface, making them a practical choice
for both residential and commercial spaces.
Personalized Touch:
Wallpaper allows for unique
customization of your living or working space. Whether it's a bold
graphic, a subtle pattern, or a photo mural, wallpaper can be tailored
to reflect your personal style or branding, creating a space that's
uniquely yours.